Asten Hotels is a collection of luxury boutique hotels in Czech Republic. We choose our destinations very carefully, so that we can offer our services to the most demanding individual as well as company clients. Personal approach of all our employees, modern rooms, exquisite restaurants, wide selections of the best SPA products and most of all our  knowledge of
 what our locations offer, that means a combination of local and international know-how – these are Asten Hotels. We are a modern and dynamic group, which was established in 2012 with one aim – to ensure long-term solutions for independent hotels and for hotel investors.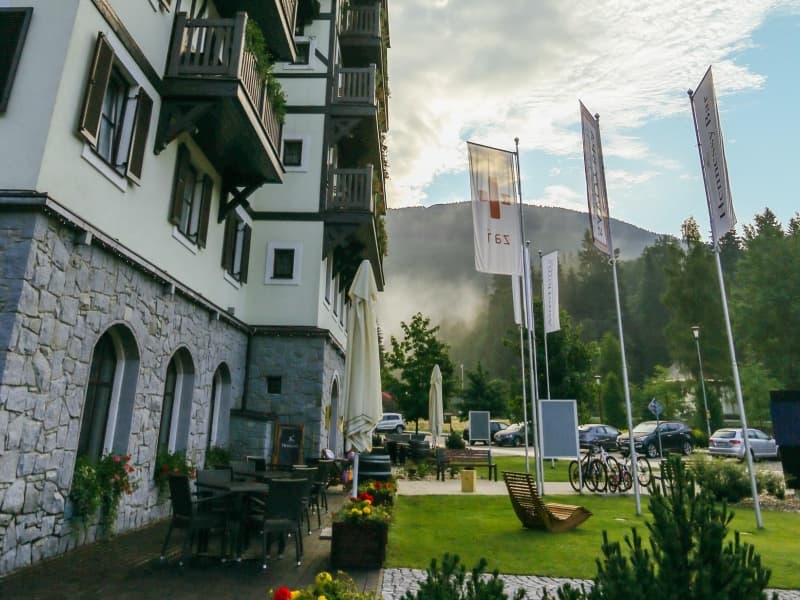 Hotel Savoy is nominated in the "World Ski Award" competition in the category "Czech Republic's Best Ski Boutique Hotel 2020".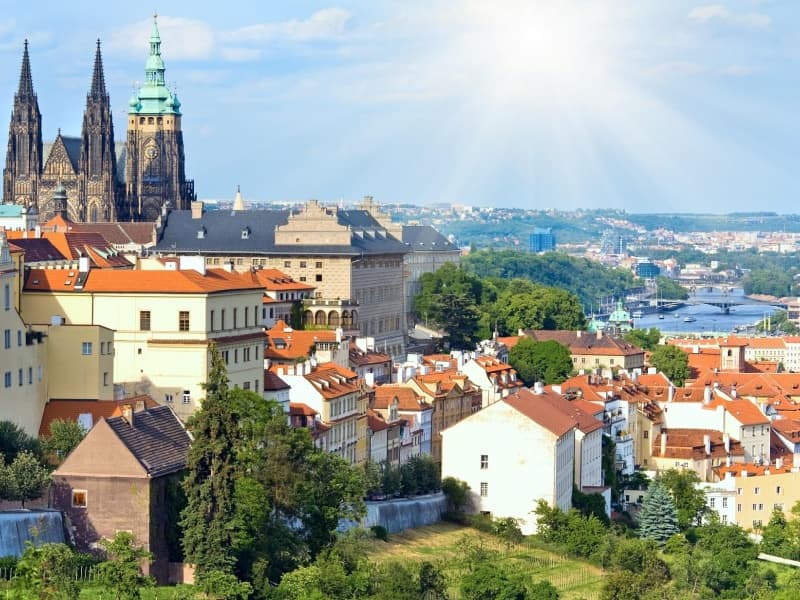 Spindleruv Mlyn or Prague? Choose one of the most attractive places for summer holidays in the Czech Republic.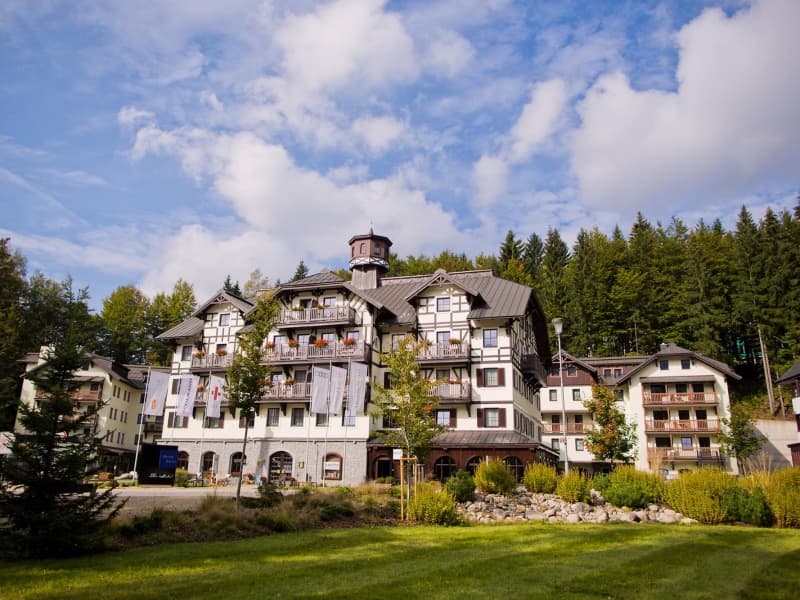 We have prepared activities for you for the summer in the Hotel Savoy. Enjoy children's pirate day or great barbecue with us.