Asten Hotels is a collection of luxury boutique hotels in Czech Republic. We run hotels in Prague and in Spindleruv Mlyn, both excellent locations in our contry. We deliver our services to the most demanding individual as well as corporate clients. 
Quality of our services is most important to each and every member of our staff. This is why we constantly develop our properties as well our standards as we feel to be hoteliers by heart and soul four our lifetime.
Asten Hotels News | Travel Blog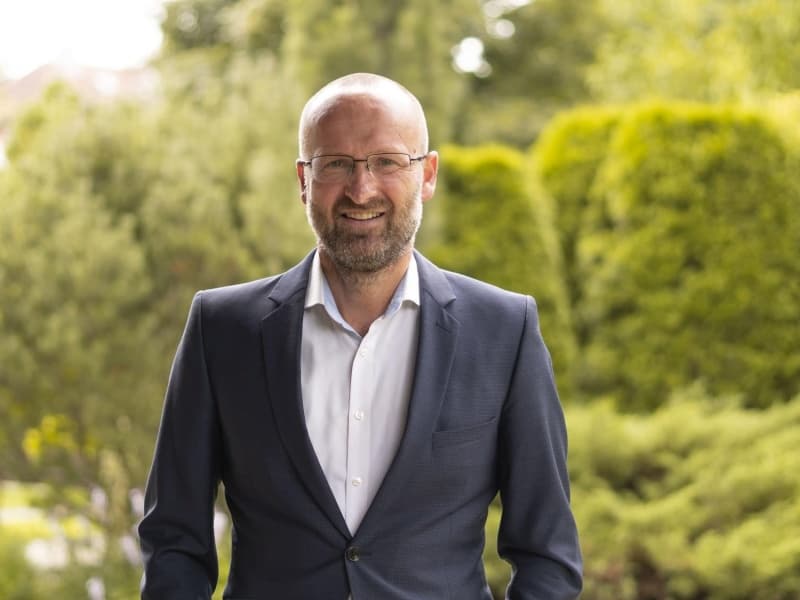 Hoteliér Jiří Gajdošík: Letos budeme o dvě třetiny dole, recese se nedá ukecat.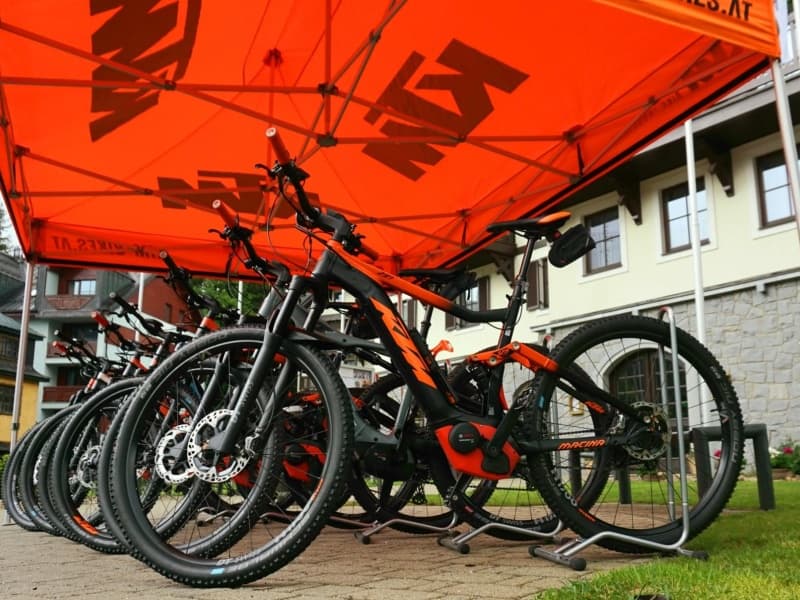 Soutěžte s Hotelem Savoy a Vancl Sport a vyhrajte 2 elektrokola KTM na 2 dny s ubytováním ve 4* hotelu.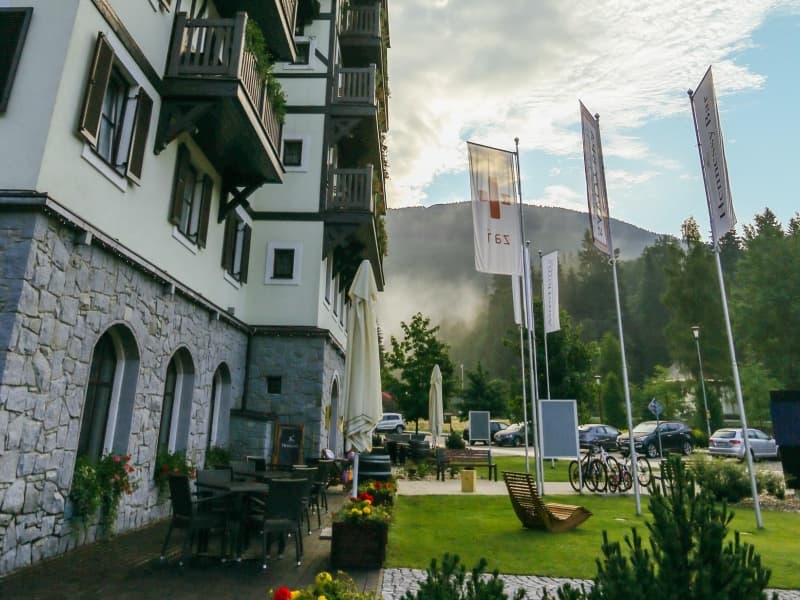 Hotel Savoy is nominated in the "World Ski Award" competition in the category "Czech Republic's Best Ski Boutique Hotel 2020".